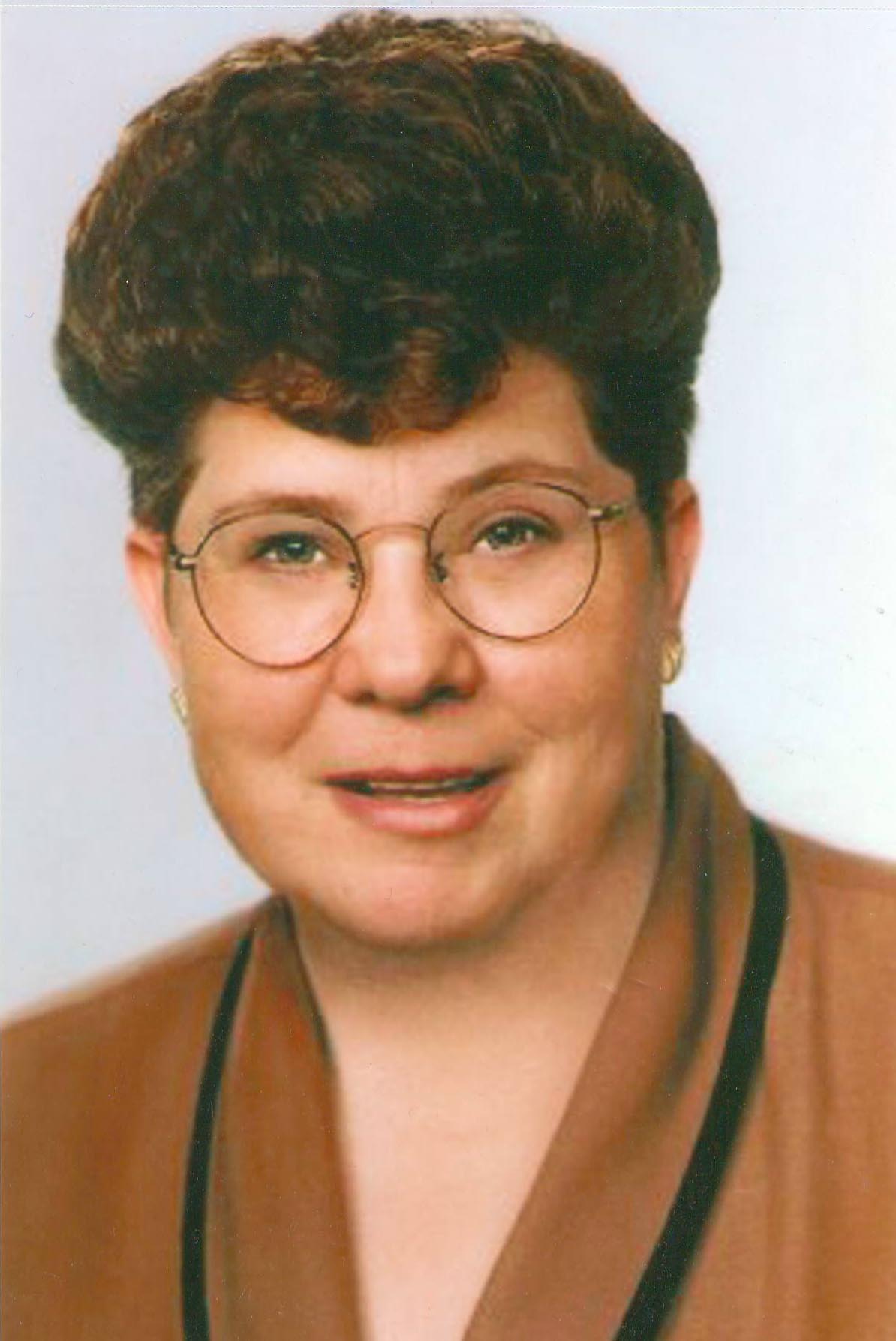 While taking some law courses in college, I learned the legal system wasn't easy to navigate.
To say the least, being arrested can be intimidating. I am the calm, reassuring voice on the other end of the phone when you call. When a concerned family member reaches out to me, I take tremendous satisfaction in being able to offer reassurance that you can almost always be released from jail.
My family has called North Carolina home for 6 generations now. I have a good understanding of, and immense respect for, the area in which I chose to put down roots. Rockingham County families are built on a solid work ethic, a deep rooted sense of independence, and very strong core values.
I understand the need for you to work and to be self-sufficient.
Rest assured I will do everything I can to ensure you are able to resume your normal daily routine as soon as possible.
I have served Rockingham County as a Guardian ad Litem volunteer and have also volunteered my time to the Piedmont Triad Council of Governments – Area Agency on Aging – in Rockingham County as a past Co-Chairman of the Nursing and Adult Care Home Community Advisory Committee.
Additionally, I was the former NC Assistant State Director for the national DOE Network.
My educational background includes Nursing and Public Health Administration, Criminal Justice and Law.
I live in Eden with my husband, Gil. We have 7 Dachshund "fur children;" most of whom are retired show dogs.
We will meet you at the jail.